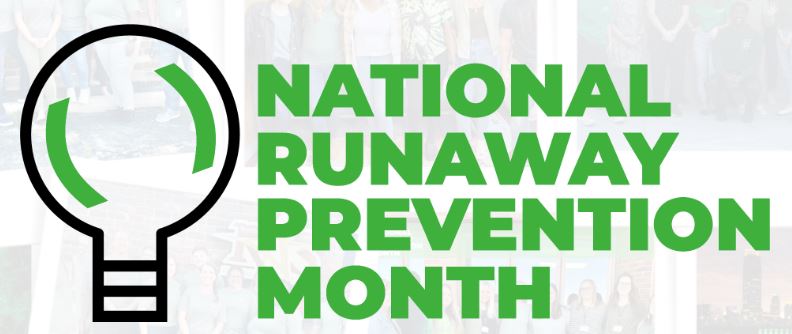 National Runaway Prevention Month brings awareness to the experiences of youth who have run away or have experienced homelessness. Huckleberry House joins NRPM to shine a light on youth homelessness in central Ohio. 
City Hall, AEP, Franklin County, and our own Crisis Shelter will light up green in November. You can too – purchase a green bulb and light your front entryway green in support of youth who have runaway or are homeless in our community.

WEAR GREEN on November 15th, and show your support for NRPM and Huckleberry House on your social media channels, #shinealight, #huckleberryhouse, #NRPM

Share the National Runaway Safeline with young people facing challenges, 1-800-RUNAWAY
Light Up the House will take place Sunday, December 3 from 6:30 – 8pm. REGISTER HERE and join us as we welcome the holiday season on our Hamlet Street campus in Weiland Park.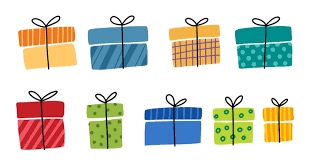 It's Time for the Holiday Gift Drive!
You are invited to select one or more wishlist of a youth participating in a Huckleberry House program, do a little holiday shopping, and help us ensure the young people we serve have a BRIGHT and happy holiday.
Wishlists will go LIVE on November 1st at 12 noon!
Watch your email and social media for the link, and thank you in advance for your support! Special thanks for the Junior League of Columbus for the help and support of the Holiday Gift Drive.
COMING SOON!
Huckleberry House invites you to bake holiday cookies (no nuts or peanut butter please) for the youth we serve. Cookies can be dropped off on Monday, December 11 at the  Carriage House on our Hamlet Street campus.
More information will be coming soon.
.